LEAVE A REVIEW AND GET A COFFEE ON US
Share your #LOTUSUnboxing video and get a $10 TimCard!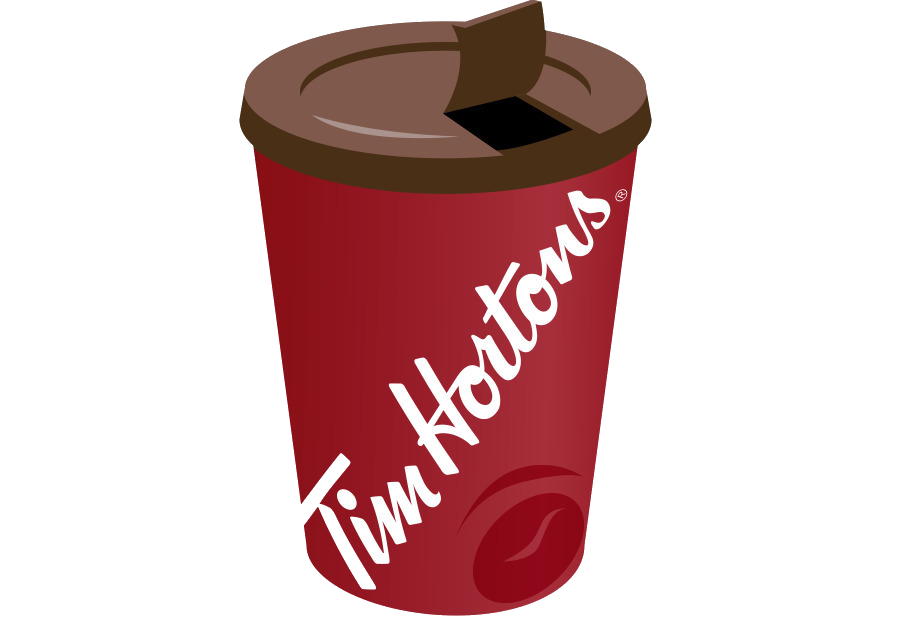 FREE $10 GIFT CARD
1. Get a video of yourself unboxing your LOTUS Sleep Product

2. Share it with your friends on Facebook or Instagram and tag us @lotussleepca

3. Reply to this email with a link to your
#LOTUSUnboxing video, and we will send
you a Tim Hortons gift card.

4. Enjoy $10 worth of doughnuts, coffee or
Timbits on us.

* Make sure your profile is public so we can see your video!