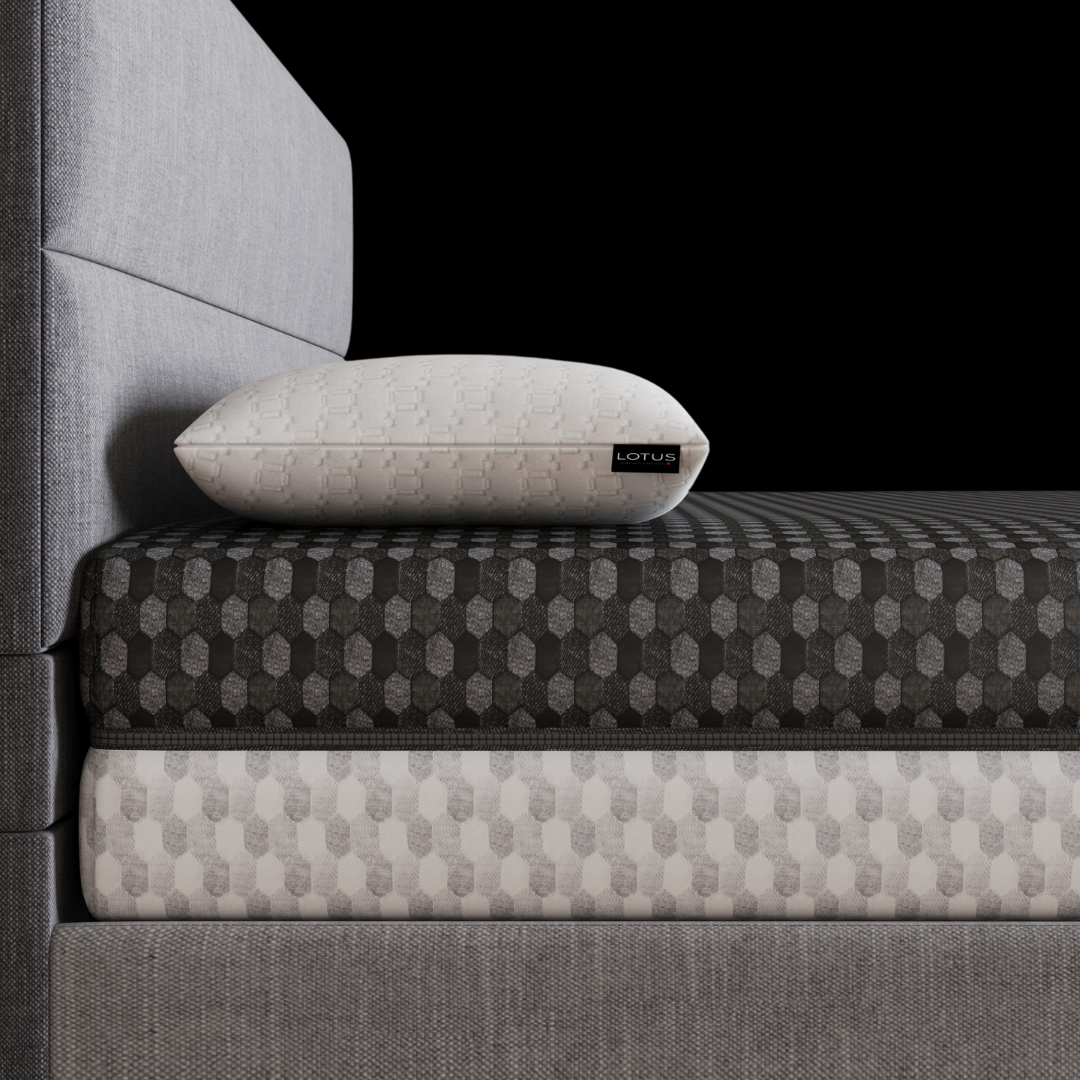 In 2018, our founder, Jon Piett, embarked on a remarkable mission to create a better weighted blanket. This mission was driven by Jon's deep-rooted belief in the importance of restorative sleep and its profound impact on our overall well-being.
Jon's journey started in his own garage in Saskatoon, where he meticulously designed and packaged each weighted blanket by hand. With unwavering dedication, he personally delivered these blankets to both local stores and individual customers. This hands-on approach allowed Jon to not only refine his product but also connect with the people who would come to appreciate the quality and care that went into every Lotus creation.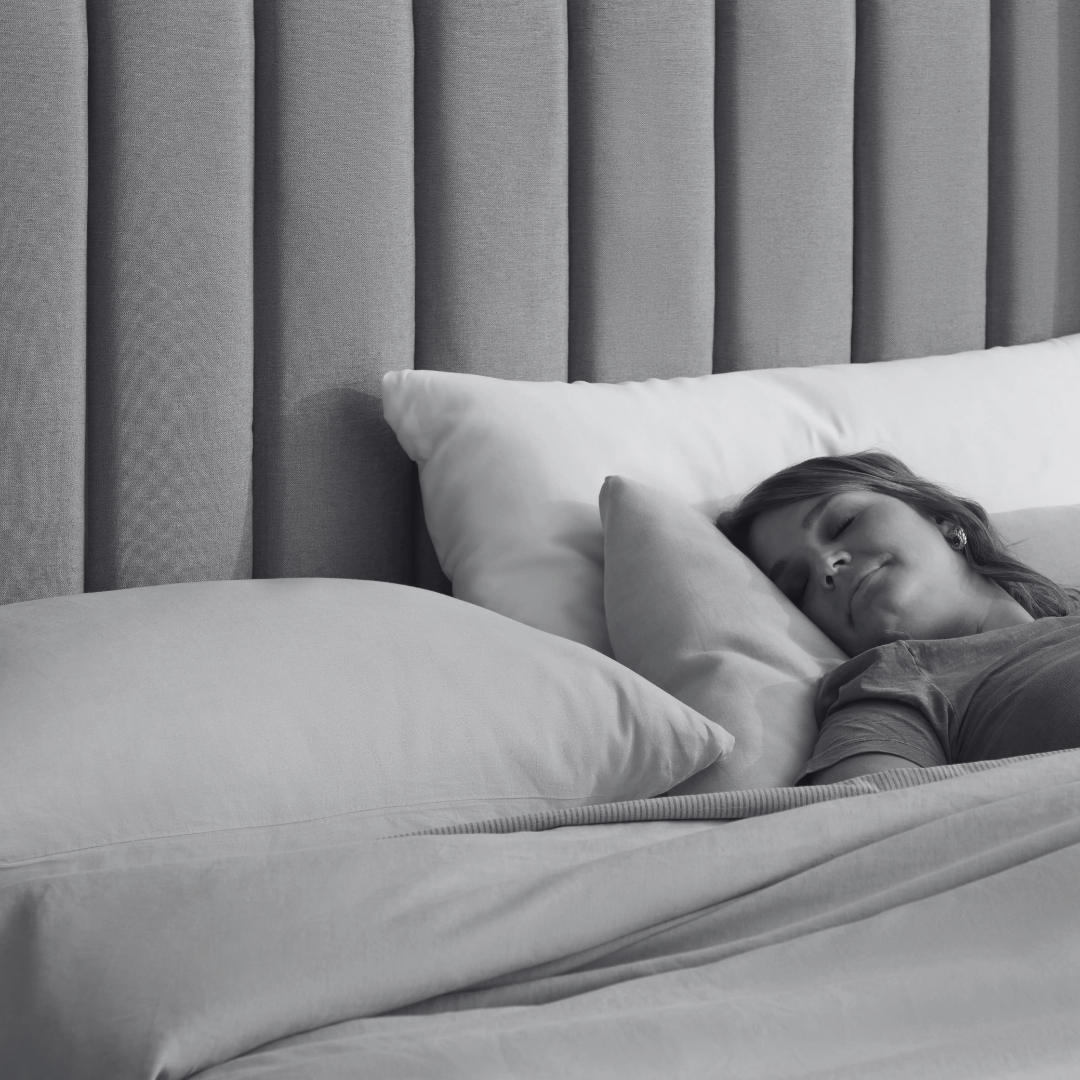 Recognizing the significance of pillows in achieving the perfect night's sleep, he set out to design the finest pillows on the market. These pillows quickly gained acclaim for their comfort and support, solidifying Lotus as a trusted name in the sleep industry.
But Jon's dreams didn't stop there. He envisioned Lotus as more than just a weighted blanket and pillow company; he aspired to produce some of the best Canadian-made mattresses. His commitment to crafting exceptional sleep solutions was unwavering, and he sought to provide Canadians with a comprehensive range of products that would redefine their sleep experiences.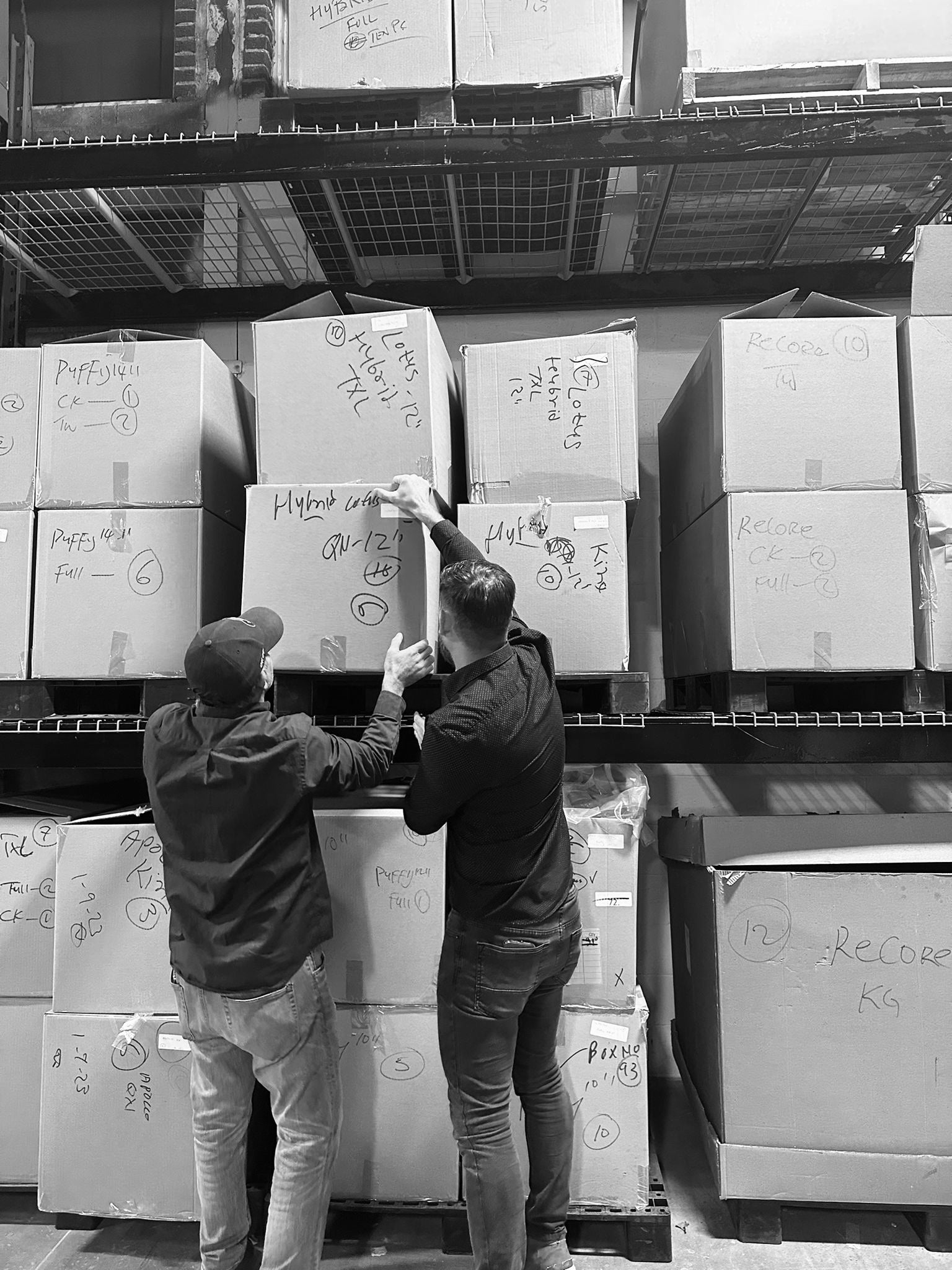 Today, Lotus has evolved from its humble beginnings into a thriving sleep company, with our products available in more than 35 retail locations across Canada. We take immense pride in our roots and remain deeply committed to our community. Sourcing local materials and supporting Canadian businesses are integral parts of our ethos. We believe that quality sleep should be accessible to everyone, and we're dedicated to helping Canadians achieve their best night's rest.
The future of Lotus shines brightly as we continue to push the boundaries of sleep quality. Our journey is far from over, and we are excited to explore new horizons, innovate, and create sleep solutions that elevate your life.
Thank you for being a part of our story, and we look forward to accompanying you on your journey to a better night's sleep with Lotus.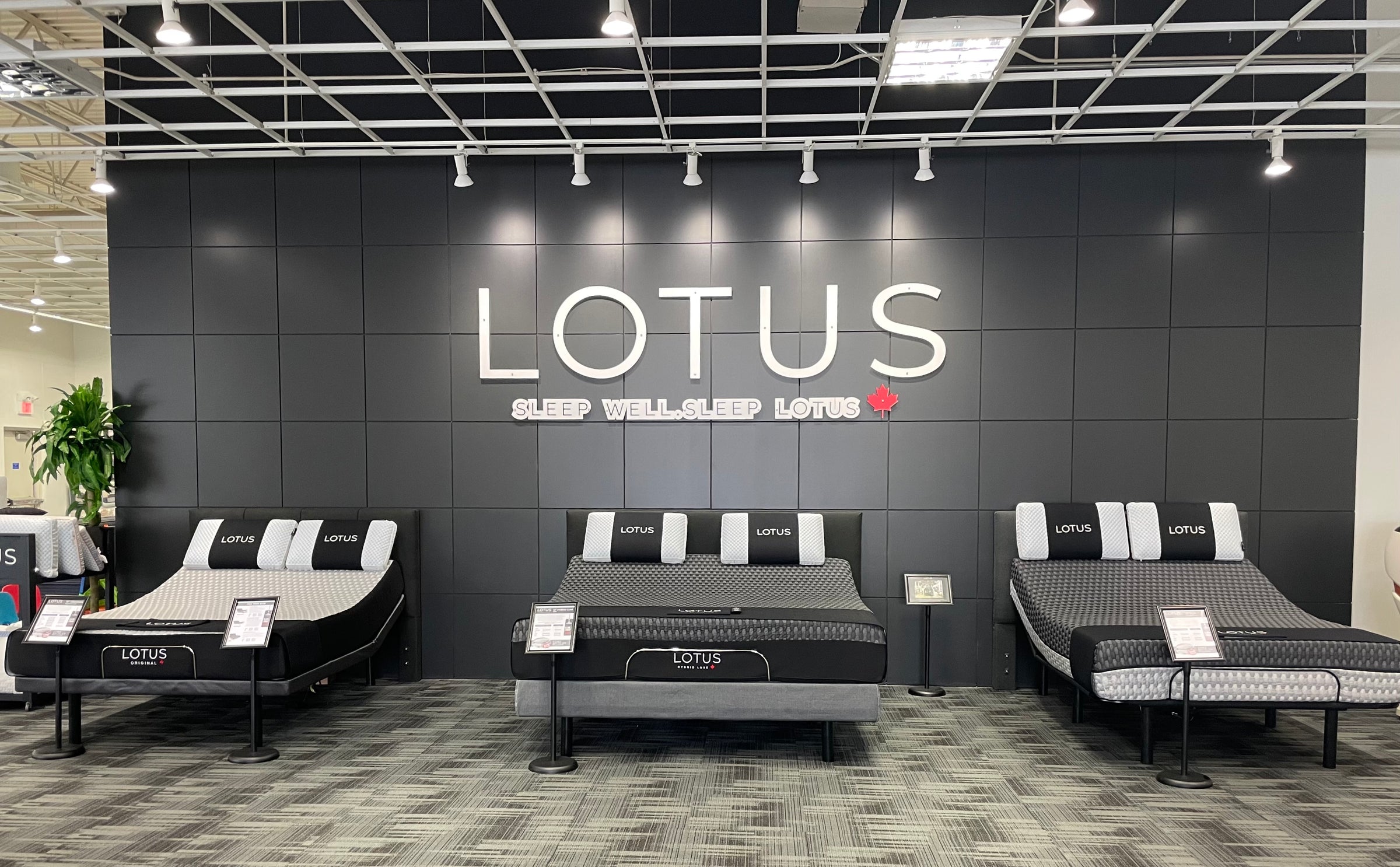 Find LOTUS at a store near you
For the best sleep you've ever experienced. Visit one of our retail partners.
RETAIL LOCATIONS