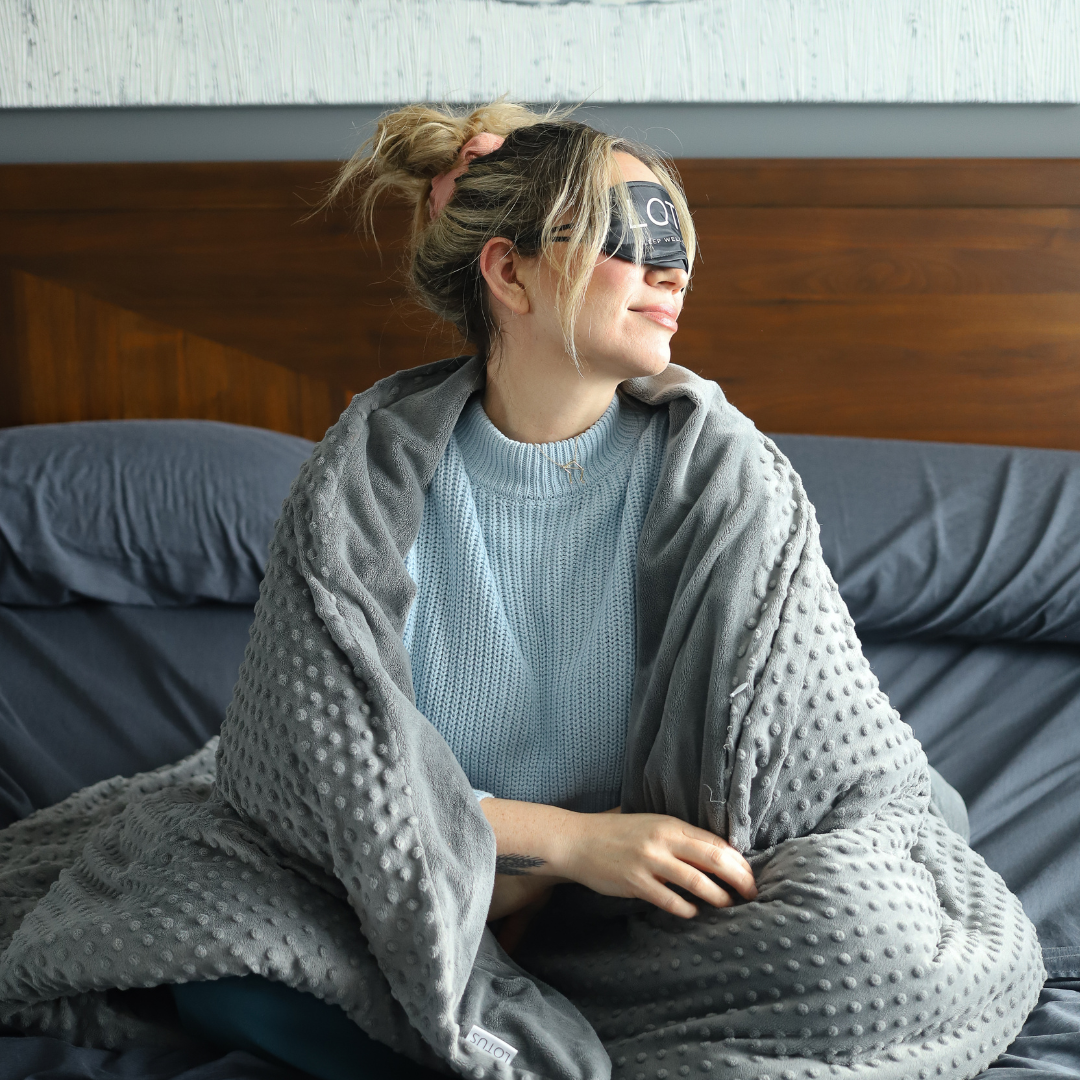 30% off Weighted Blankets - Use code: CM2023
Weighted Blanket Quiz
Not sure what blanket is right for you? Take our free quiz to find the perfect blanket.
See What Our Customers Are Saying
★★★★

There was no "getting used to" this pillow. I put it on my bed day one and it hasn't left. My only complaint is it made me sweaty at night. But I bought a cooling cover and now it's perfect.
★★★★★

We've been having the best sleeps since getting the lotus mattress. I no longer notice my partner moving around at night or in the morning. Very happy.
★★★★★

The best mattress I have ever purchased and slept on. After the first night of sleeping, I woke up with no stiffness or aches in my body. I think this mattress is a life changer and well worth the buy. It is firm yet comfortable when I lay down.
★★★★★

Switched from a Queen regular mattress to a King Hybrid - best sleeps we've ever had. Can't feel each other get in or out of bed if the other is sleeping, seems like it stays nice and cool. Definitely worth the investment!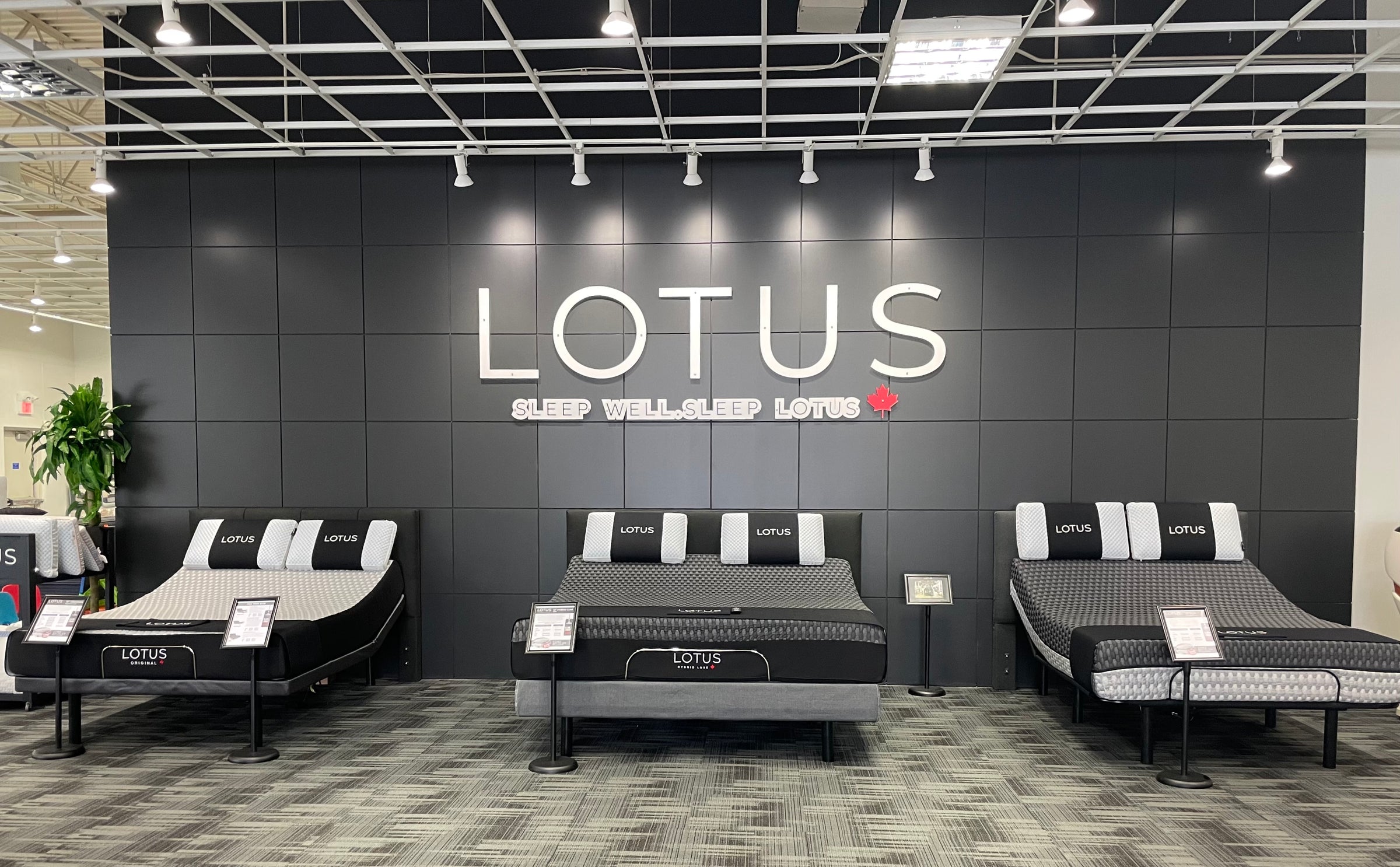 Experience the LOTUS difference
Find LOTUS in stores and try out our beds in person.
FIND A STORE NEAR YOU
Exclusive Retail Partner Stores