The Artisan Collection is where true luxury begins.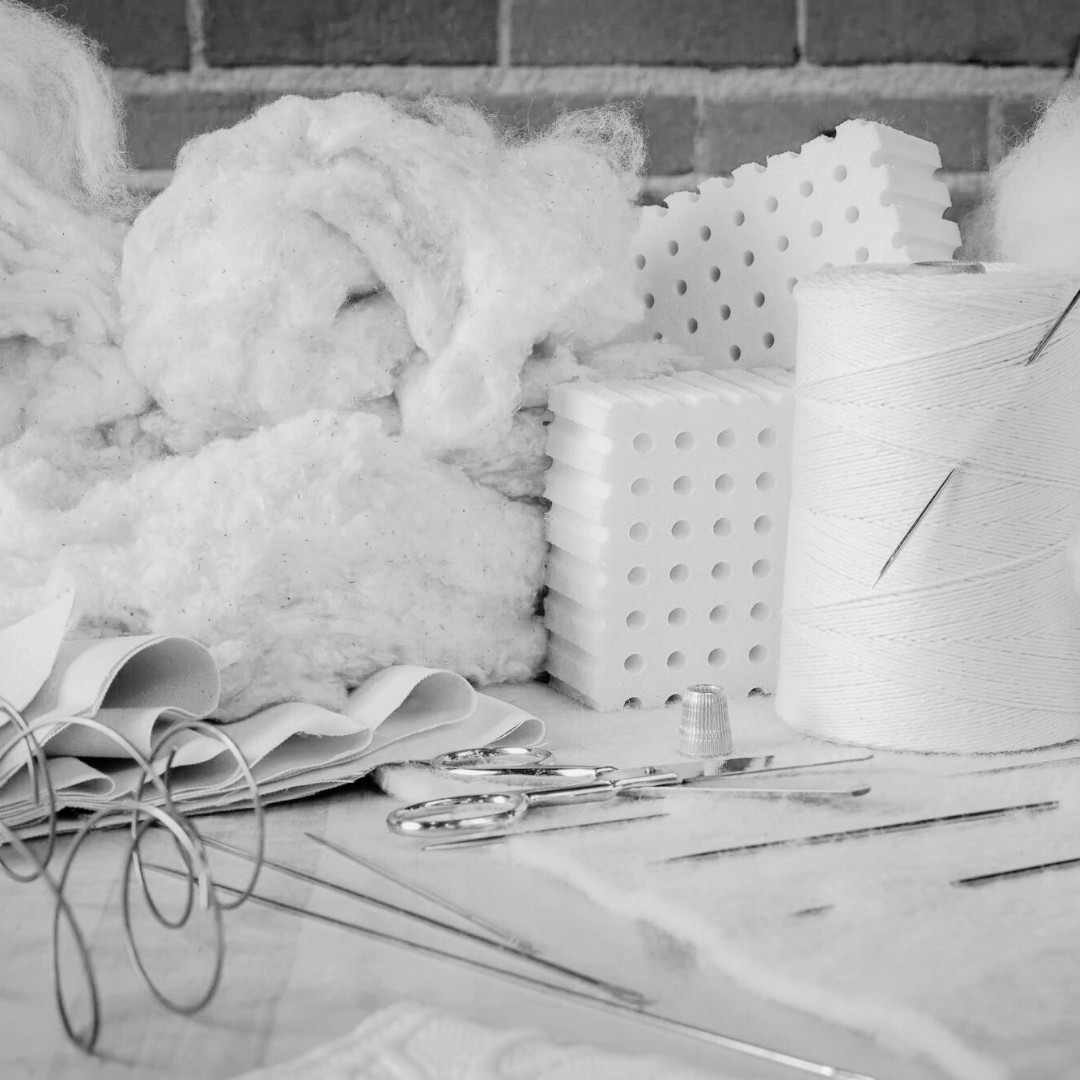 Precise, flawless and finished to perfection—these are the hallmarks of a Lotus mattress.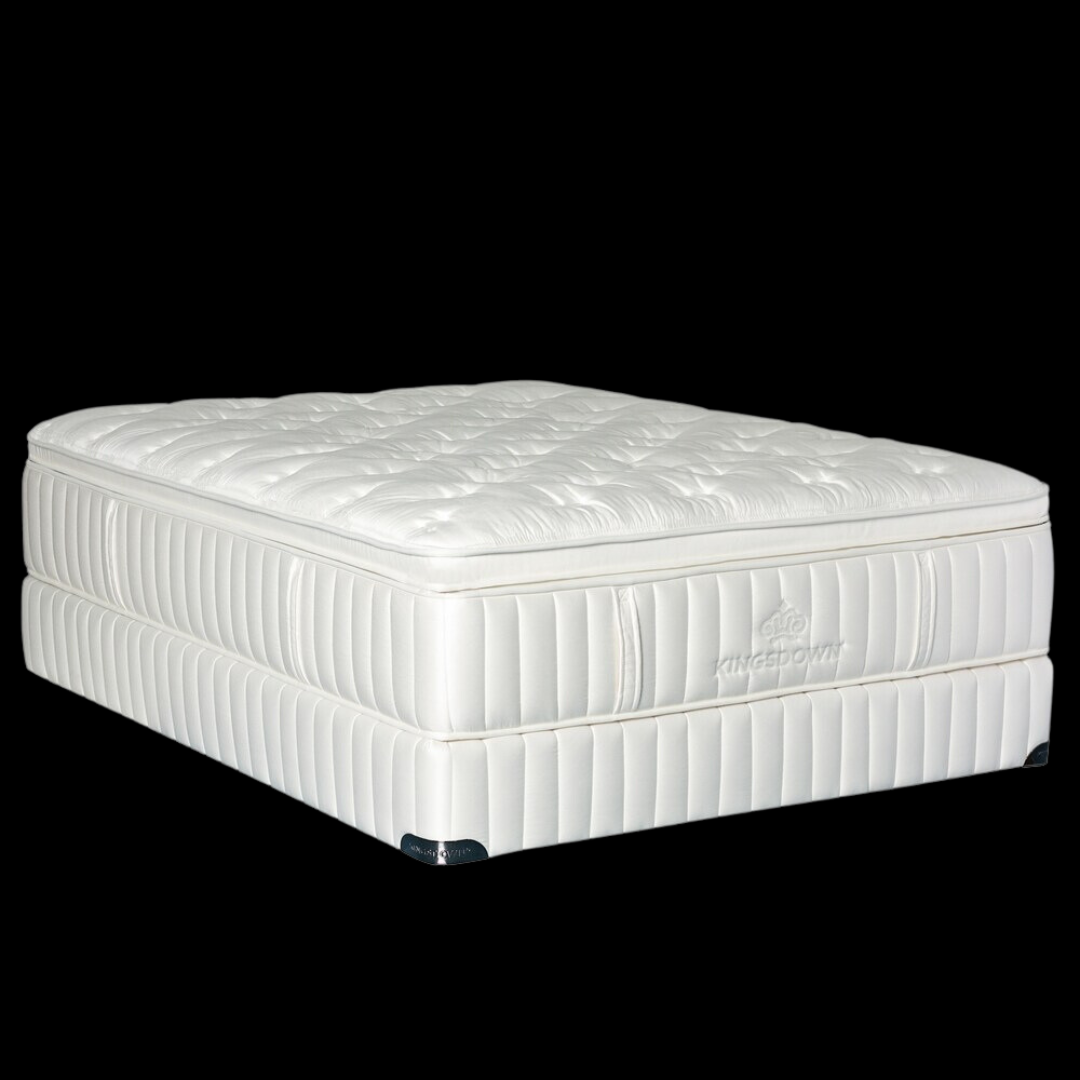 Artisan 1500
FIRM
With layers of our all-natural latex, finest cashmere, alpaca and horsehair, and hand tufted to perfection, it features our exclusive springs, to deliver extraordinary support and luxurious comfort.
DISCOVER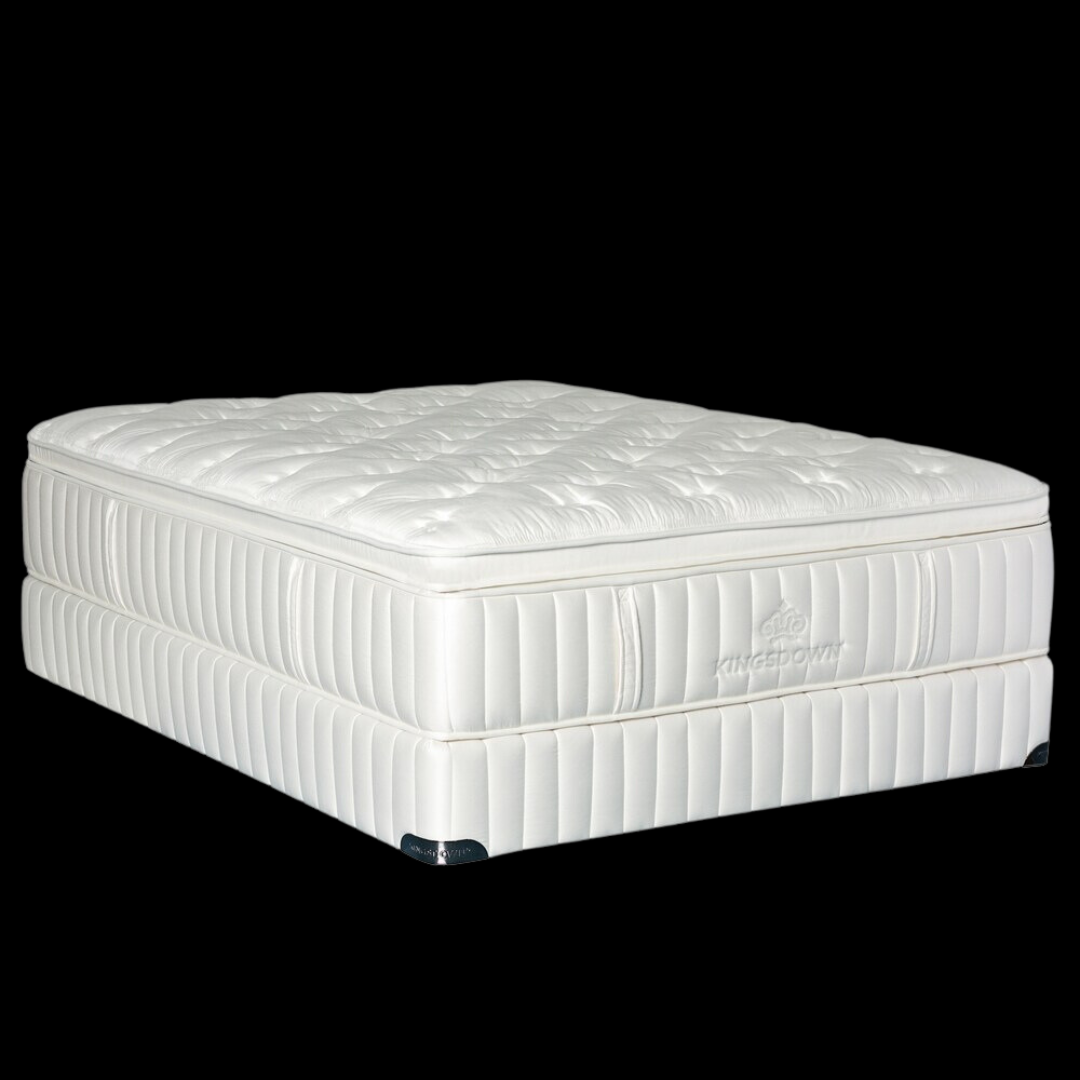 Artisan 2000
LUXURY FIRM
Settle in for a night of restoration with the tailored artistry of Lotus Artisan 2000 mattress—handcrafted by master artisans with world-class materials. Layers of all-natural latex, high-quality alpaca fibers and opulent horsehair are hand-tufted for enhanced overall comfort—creating an expression of thoughtful luxury.
DISCOVER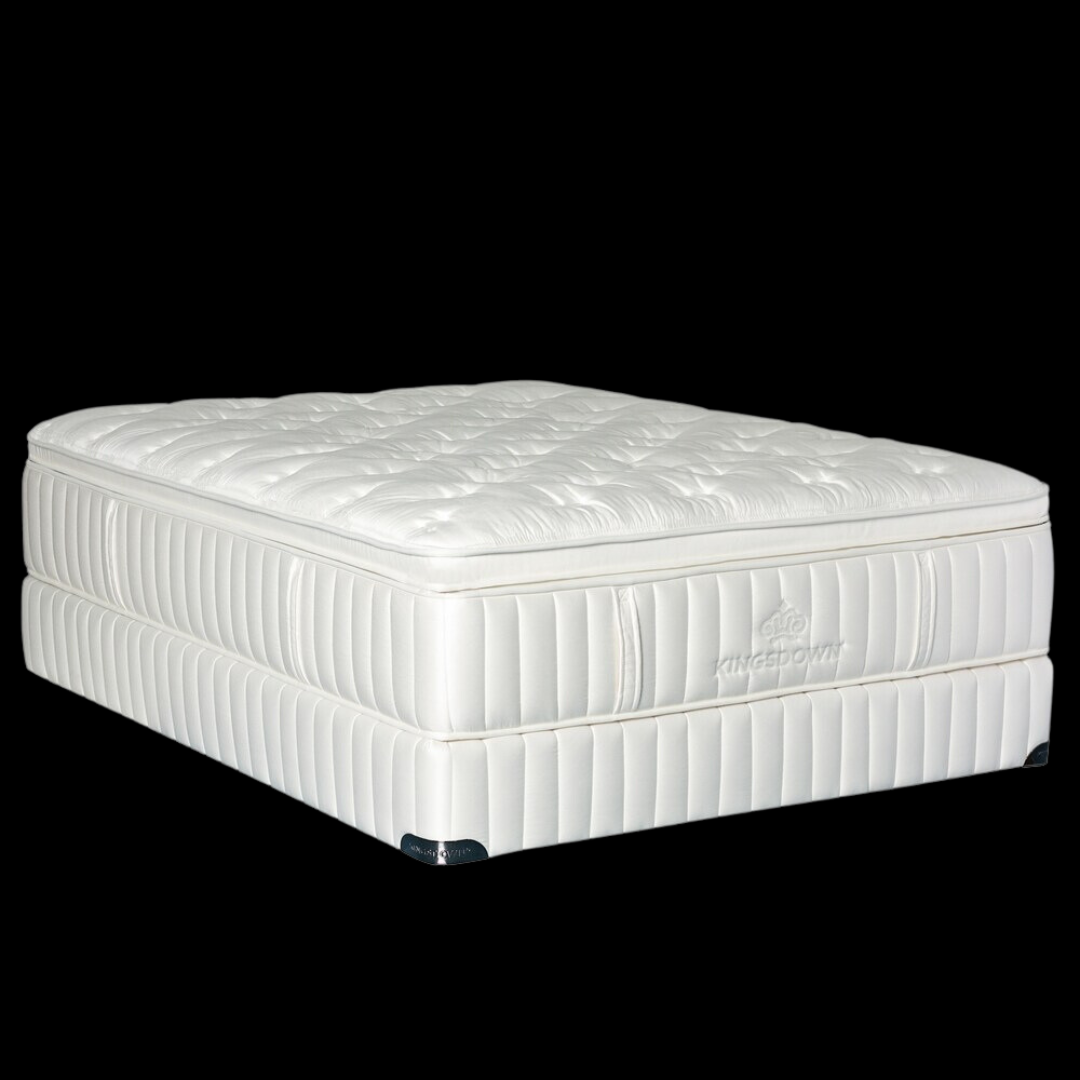 Artisan 2500
PLUSH
An exquisite display of world-class comfort, the rich softness of a Lotus Artisan 2500 mattress features beautiful, natural materials—including ultra-plush alpaca fiber, luxury wool and silk—paired with our exclusive Belgian Jacquard damask.
DISCOVER
Alpaca
Has the delicate texture of cashmere, the lustre of silk, and the functionality of sheep's wool. Once reserved for Incan royalty, alpaca wool is now one of the most sought-after fibers in the world.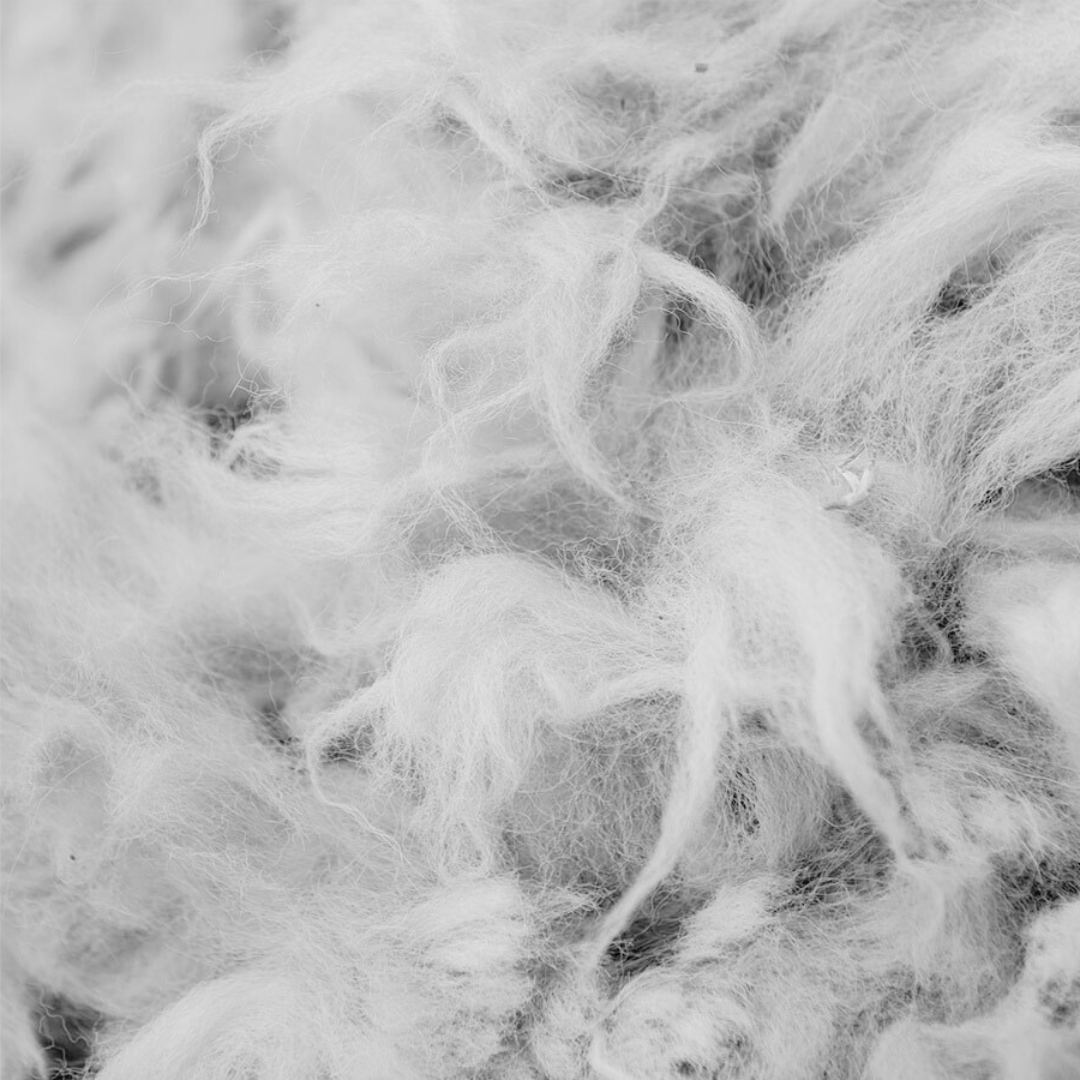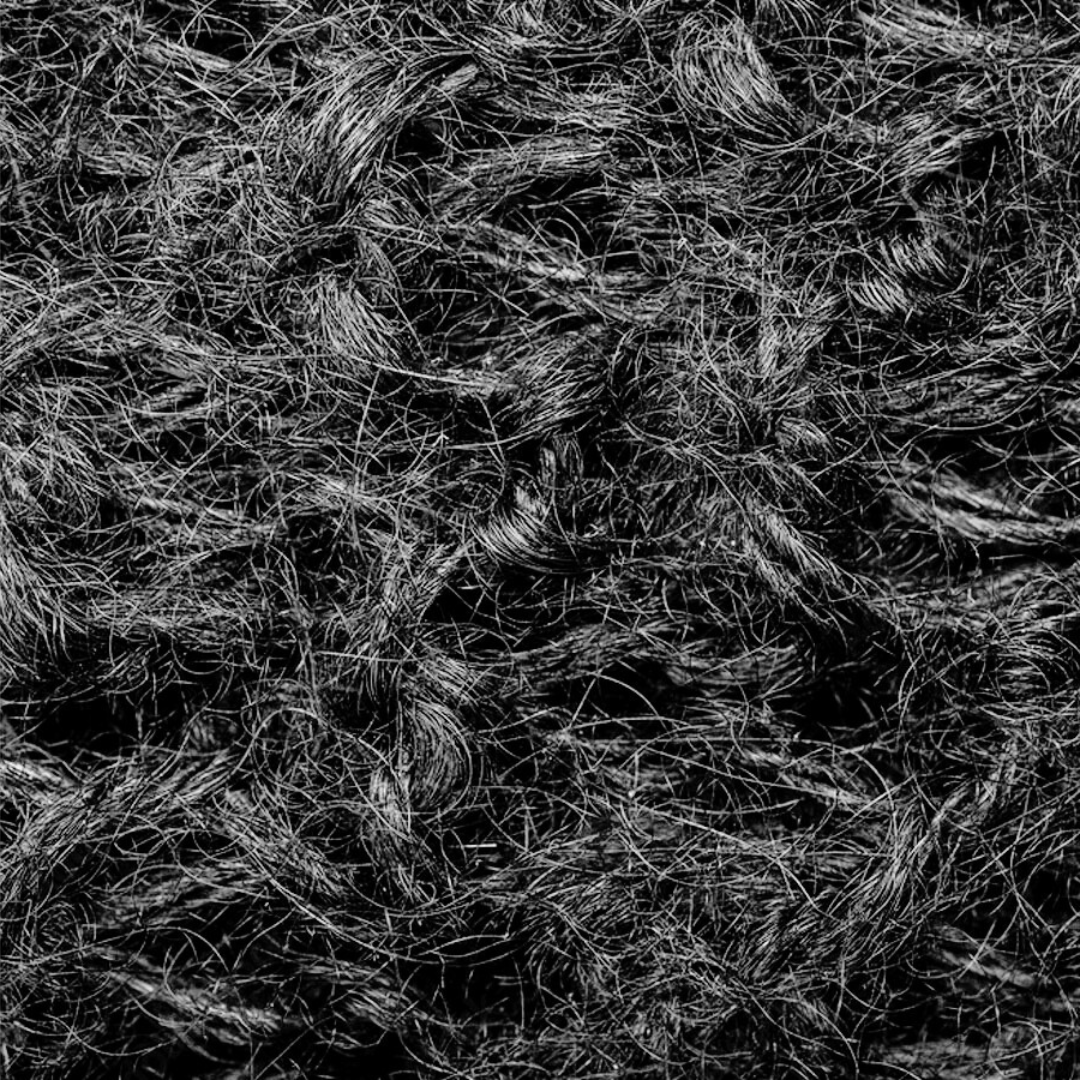 Horsehair
Strong, silky and exotically sourced, experience the rich comfort and luxurious feel of top-tier horsehair. A beautiful layer of lush horsehair invites a sensation of calm relaxation, while its inherent ventilating properties guarantee optimal temperature control in every Lotus mattress.
Pure Cotton
Cotton is perhaps nature's softest and most comfortable gift to mankind. Providing wonderful comfort and breathability, Lotus's soft cotton allows air to circulate around your body, keeping you dry and comfortable in a healthy sleeping environment.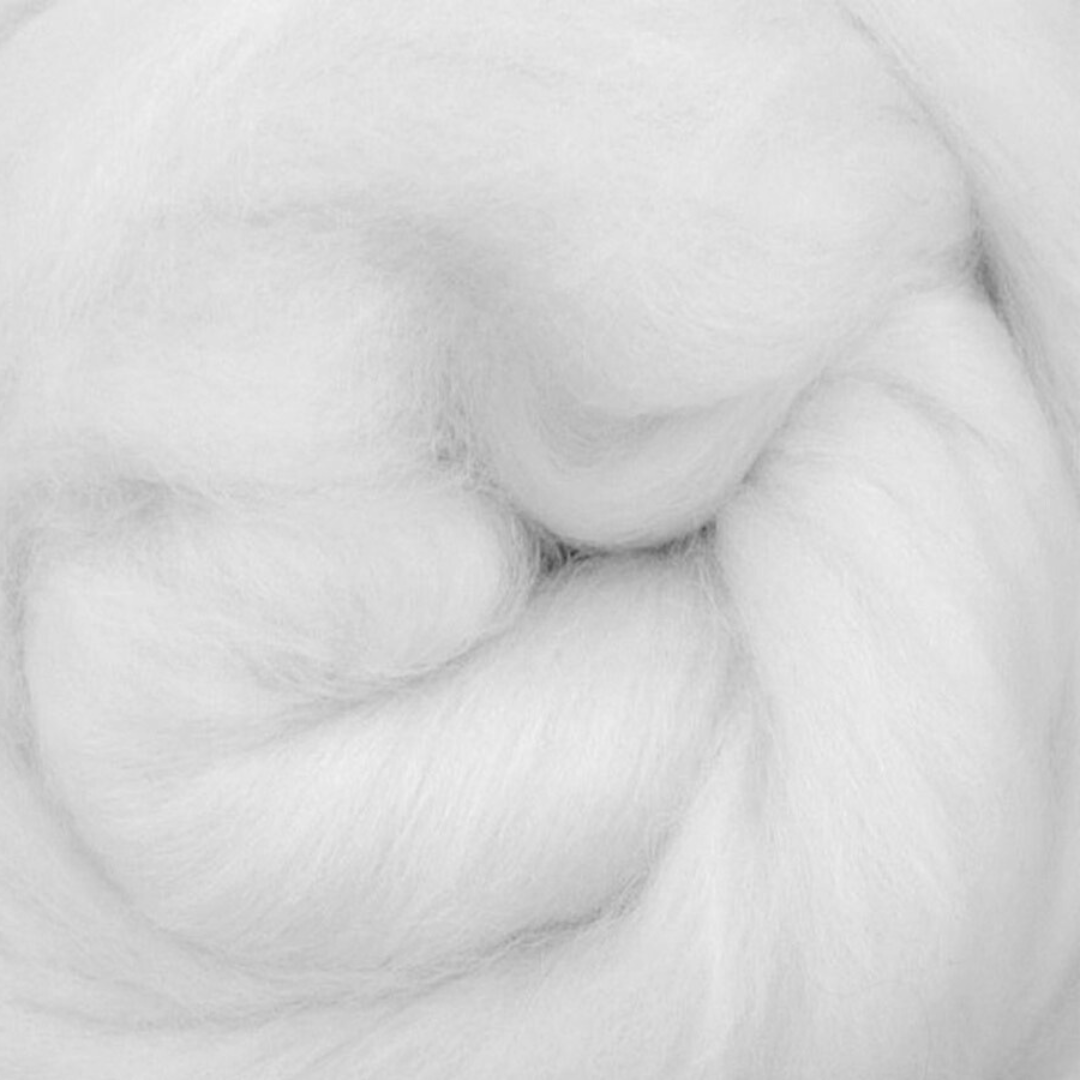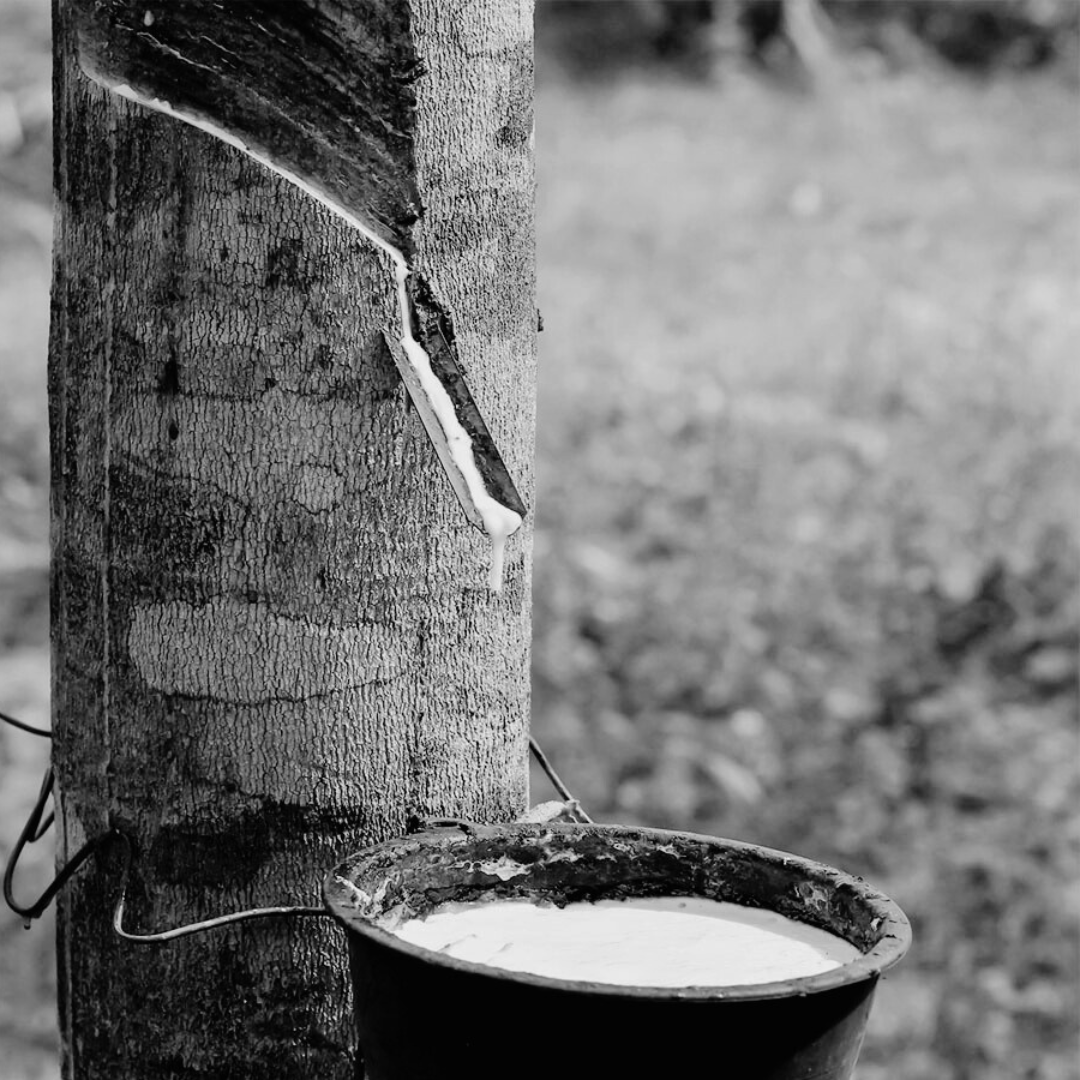 Natural Latex
Our exclusive latex is comprised of the world's most premium latex expertly tailored for optimal support. Naturally derived from rubber tree sap, the rich softness of our latex complements our mattresses with unparalleled support and a natural, antimicrobial composition.
FIND A RETAILER NEAR YOU
The world's most luxurious mattress sold at the most exclusive retail locations.
FIND LOCATION