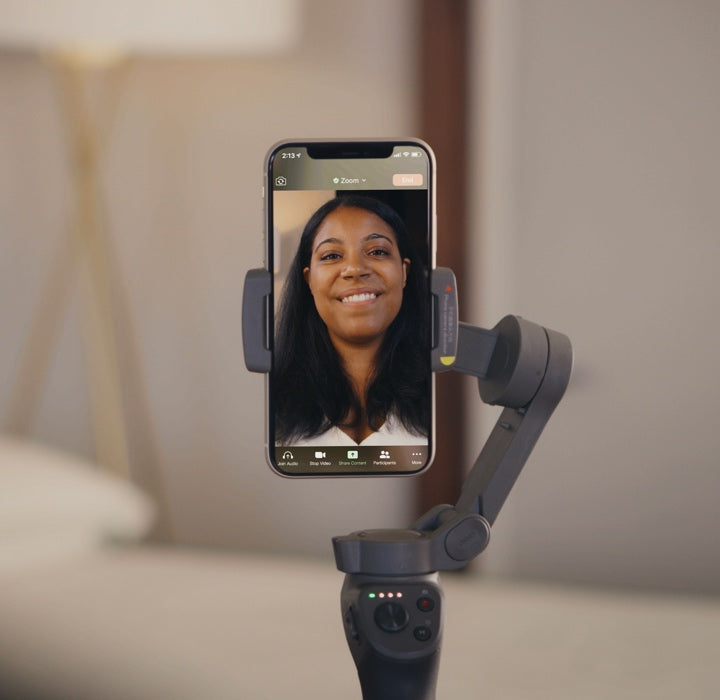 FREE 30-MINUTE PERSONALIZED VIDEO EXPERIENCES
ENJOY THE RETAIL EXPERIENCE FROM HOME
It's hard to beat the safety and convenience of shopping from your own home. But some elements of the retail experience can't be replaced — like having access to knowledgeable staff that can answer any questions and ensure your purchase suits your individual needs. That's why we're bringing the retail experience to you. Schedule a free, 30-minute personal consultation via Zoom with our world class customer experience team today. (Note that our Video Sales Team is on-hand to support prospective purchases and not able to help with support for existing orders.)
SIMPLE & FUN
Kick back and relax. Our team knows each of our products inside and out. They'll walk you through all the features and benefits, explain where our natural materials come from, and show you exactly what the product looks and feels like. Questions are encouraged.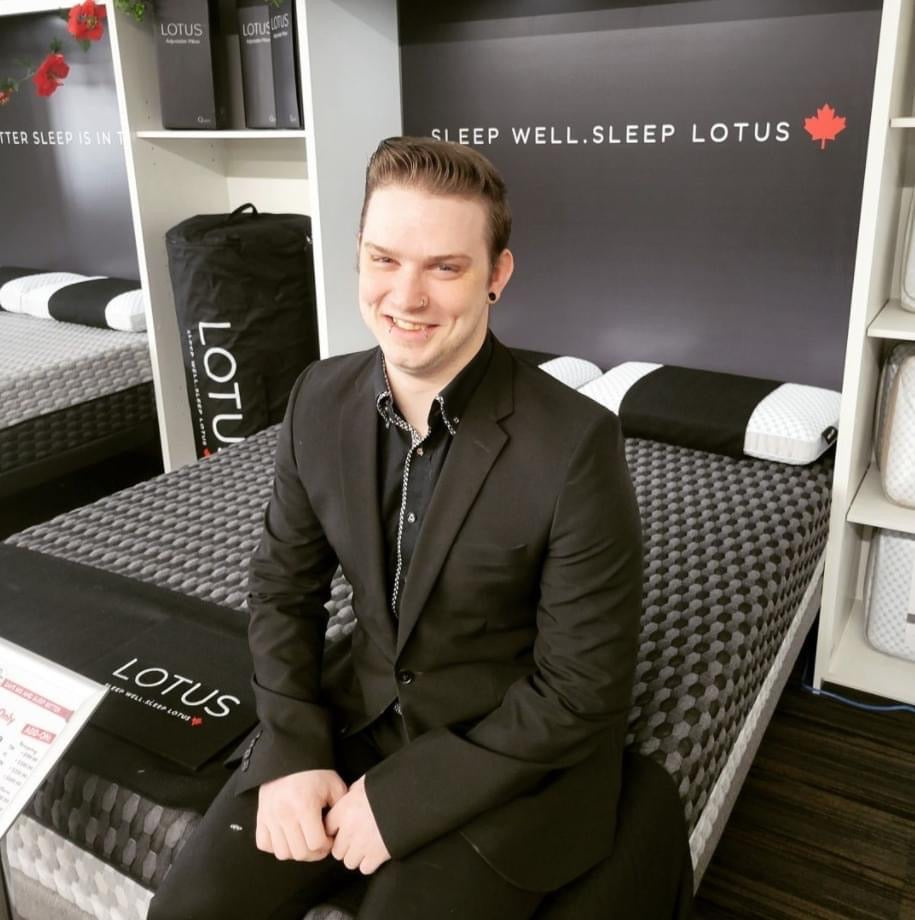 Our knowledgeable team
is simply on hand to explain the nuances of our store items and answer any questions you may have about the products and the materials we use to craft them.