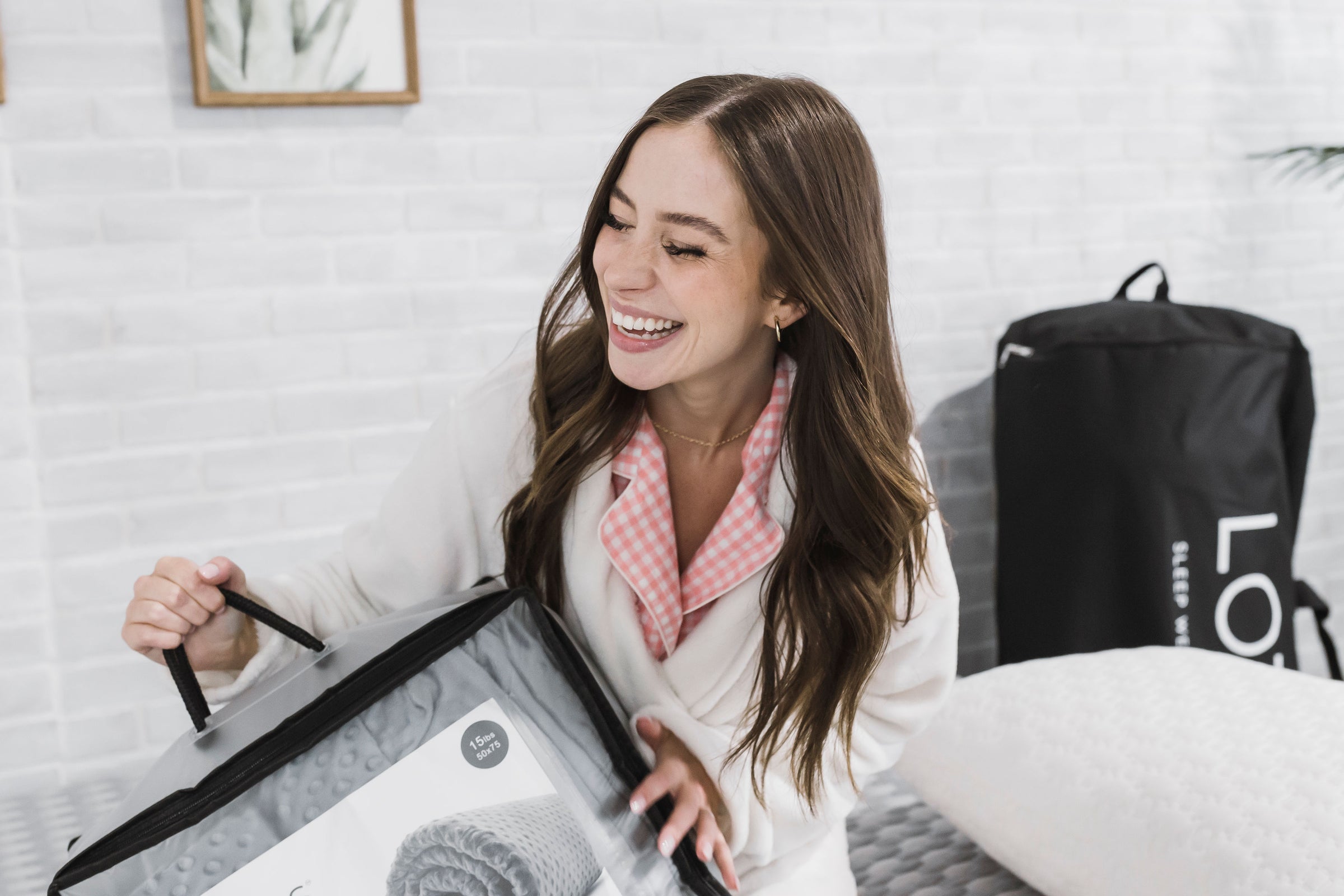 LOTUS Brand Ambassador Program
Are you a social media influencer? Join the LOTUS Brand Ambassador Program
Want to be a LOTUS spokesperson?
LOTUS Ambassadors can get special product deals, fun LOTUS SWAG, unreleased beta products and more! Just tell us more about yourself in the form below and we'll be in touch with how we can partner to make the world a more comfortable place.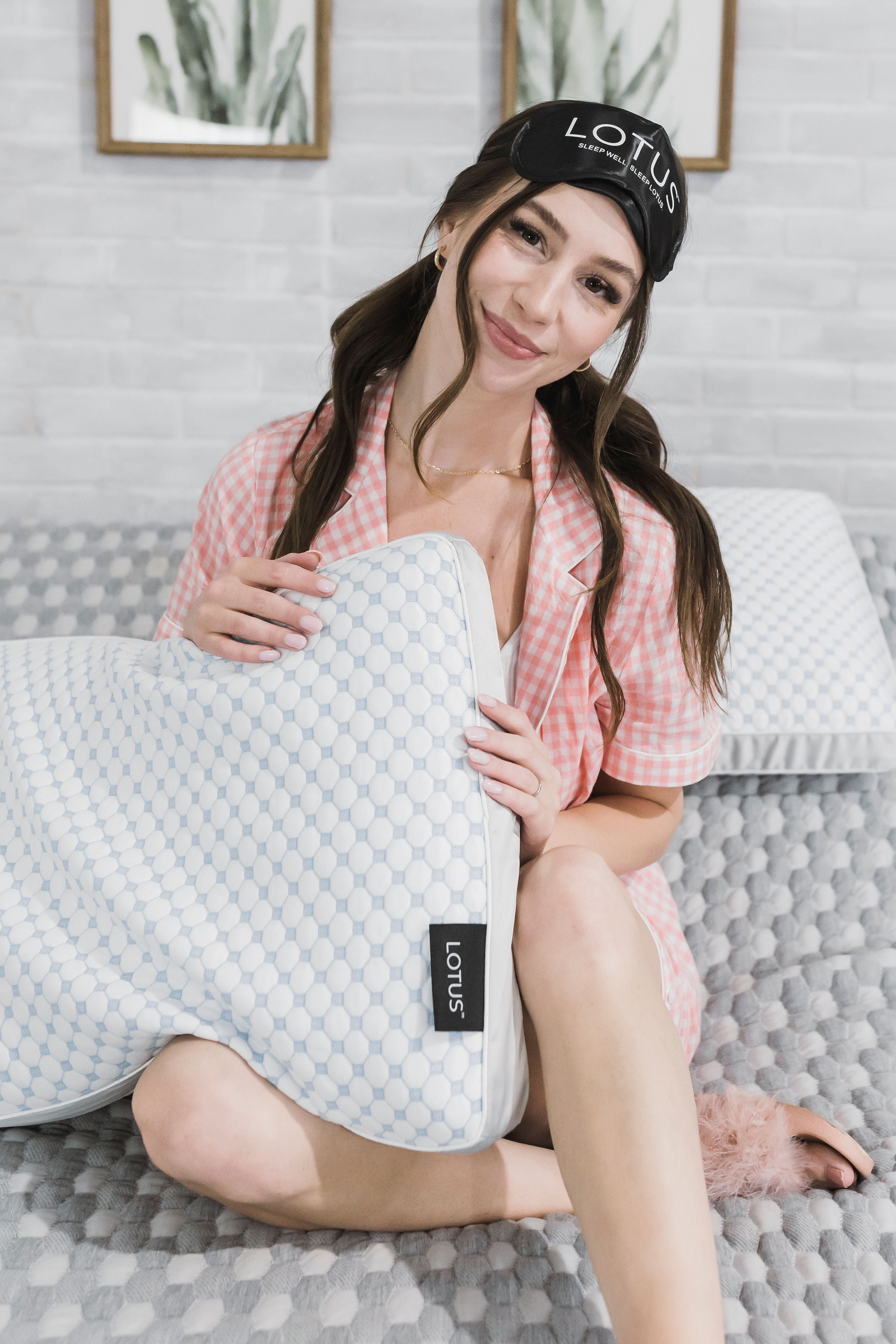 Apply Today: How To Become A LOTUS Ambassador
We want to work with people who love LOTUS — whether that means you have 20 followers or 20 million. Tell us below why you love the LOTUS brand and help us learn a little more about you!