Extra comfort where you need it.
Instantly improve your comfort, no matter what's underneath. The LOTUS 3" Memory Foam Mattress Topper blends luxurious comfort with cooling for deeper, more restorative sleep.
Two-sided.
If you are currently unhappy with the firmness of your mattress, our LOTUS Mattress Topper can solve your comfort issues. Use our LOTUS Mattress Topper to adjust the firmness of your current mattress so your bed feels like new.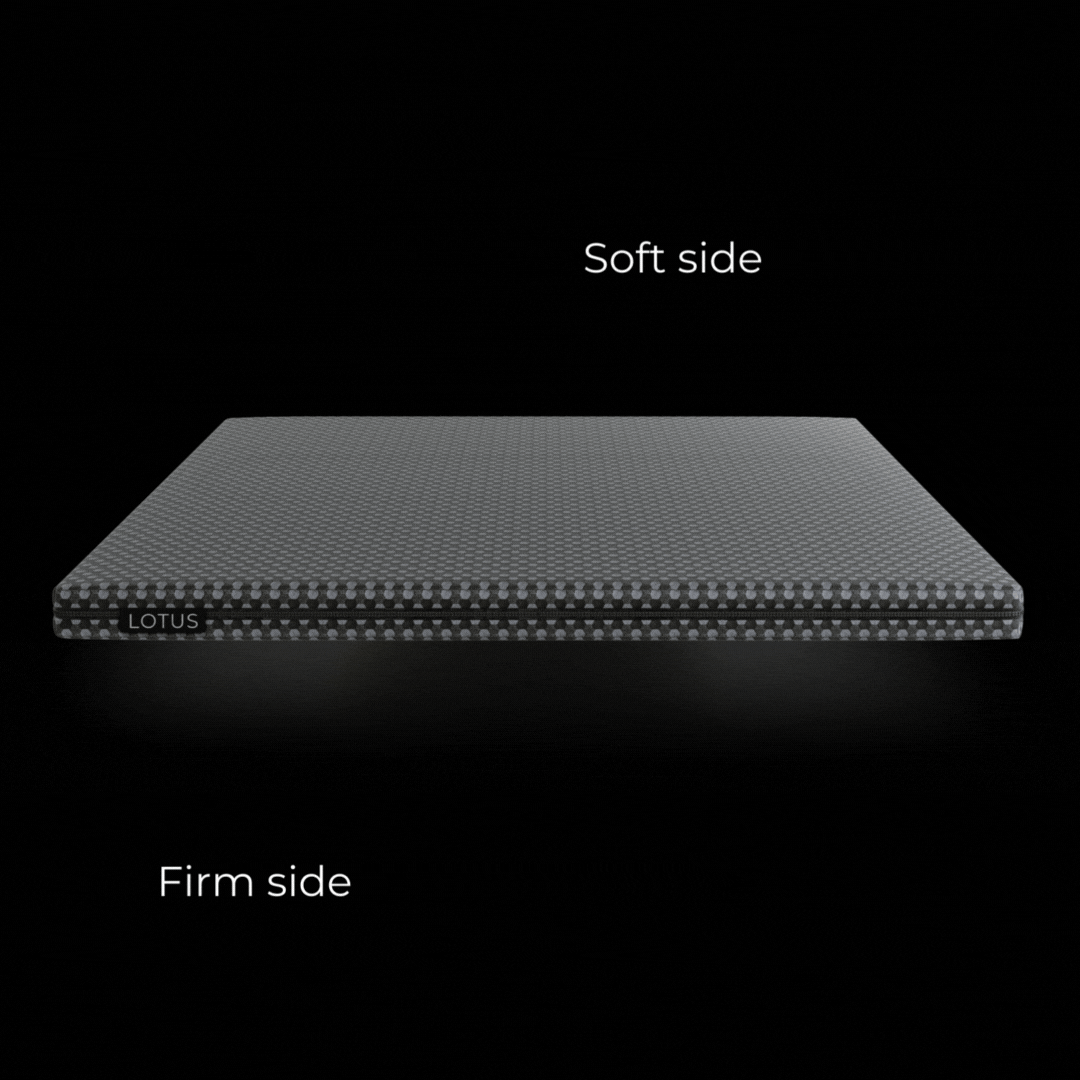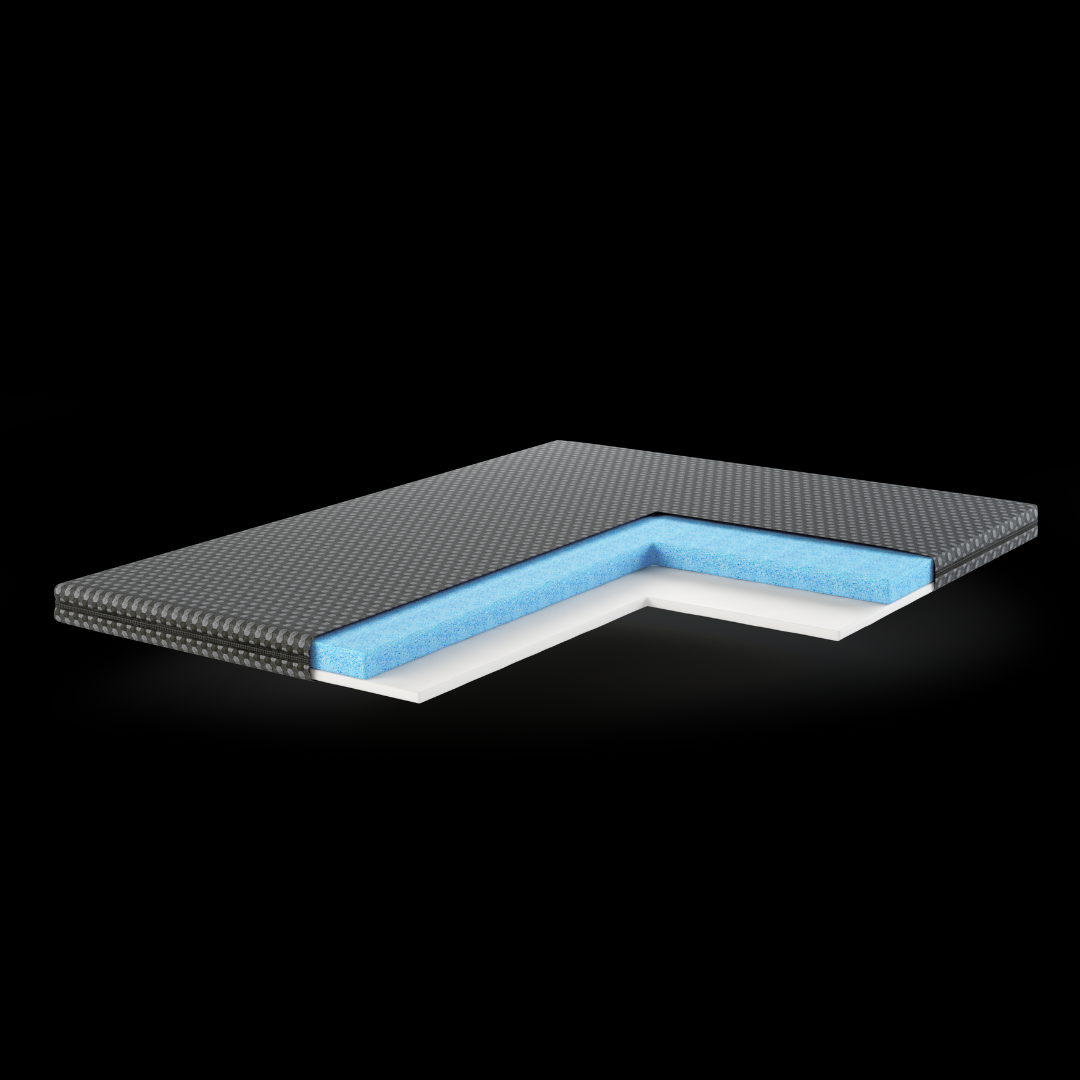 Stay cool all night.
Overheating during the night can be so disruptive to your sleep. Our LOTUS Mattress Topper helps to keep you cool and comfortable. You'll no longer have to worry about overheating throughout the night.
Designed for all mattresses.
Don't have a LOTUS Mattress yet? That's okay! Our LOTUS Mattress Topper is designed to be used with any type of mattress including innerspring, memory foam, latex, or a hybrid. Simply unpack your mattress topper and fit it to your mattress.